News
ALL CURRENT DEVELOPMENTS AT A GLANCE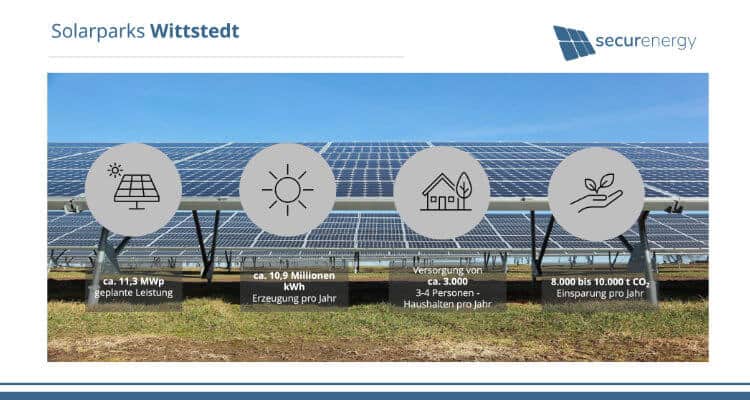 Okt. 2021 ―
Building committee votes for solar project
Nordsee-Zeitung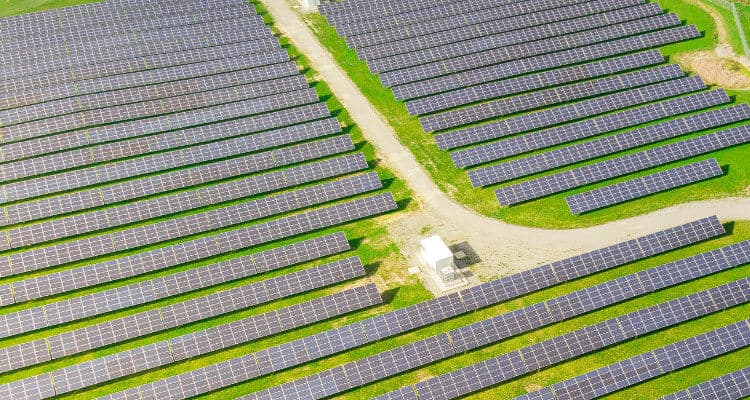 Sep. 2021 ―
Green electricity from Wietze for thousands of households?
Cellesche Zeitung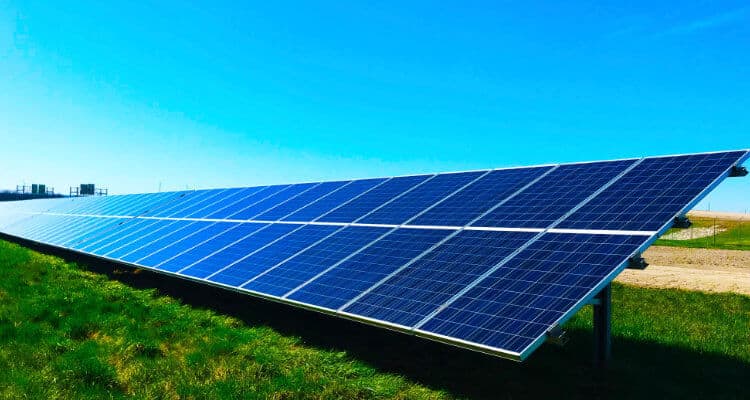 Sep. 2021 ―
Homberger advocate solar park
Rheinische Post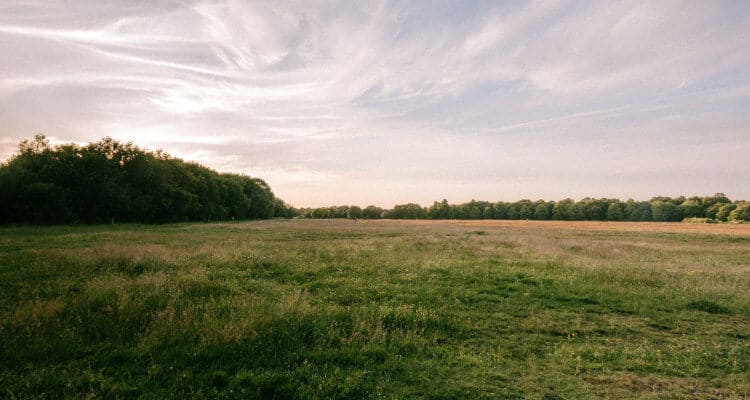 Aug. 2021 ―
Question marks remain over solar parks
Aachener Zeitung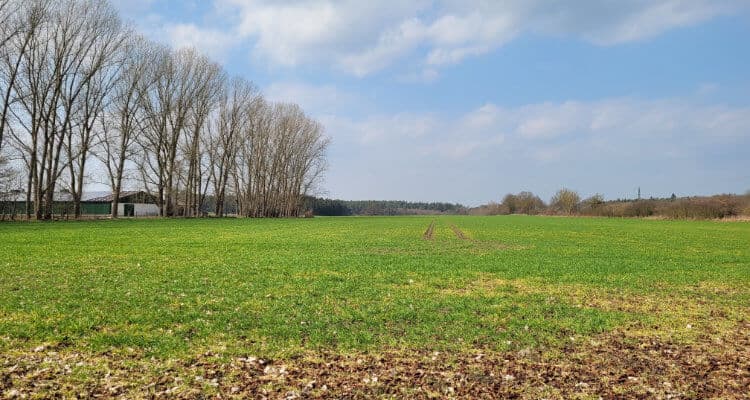 Aug. 2021 ―
Planning for 2.5 hectare solar park near Utzedel train station underway
Nordkurier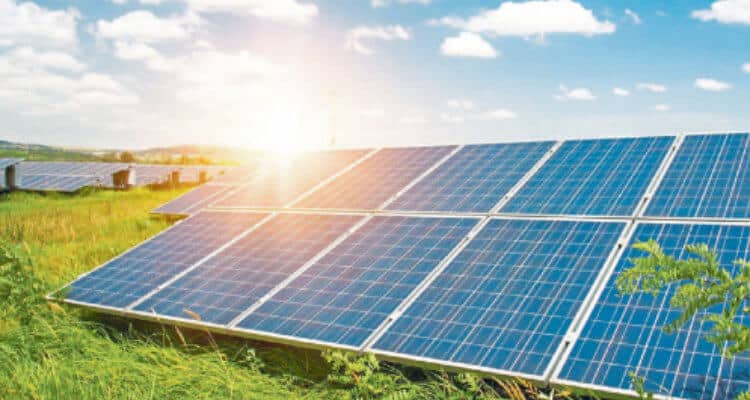 Jun. 2021 ―
Berlin company wants to build solar park
Westfalen-Blatt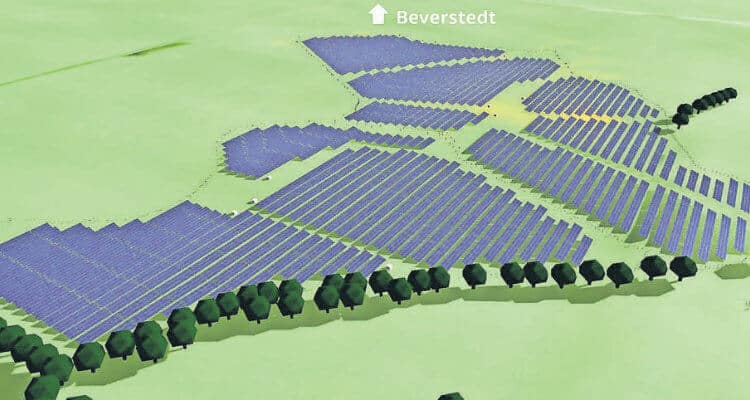 Jun. 2021 ―
Plans presented for mega solar park in Bokel
Nordsee-Zeitung
Apr. 2021 ―
Investor plans solar park with 24.000 modules
Dewezet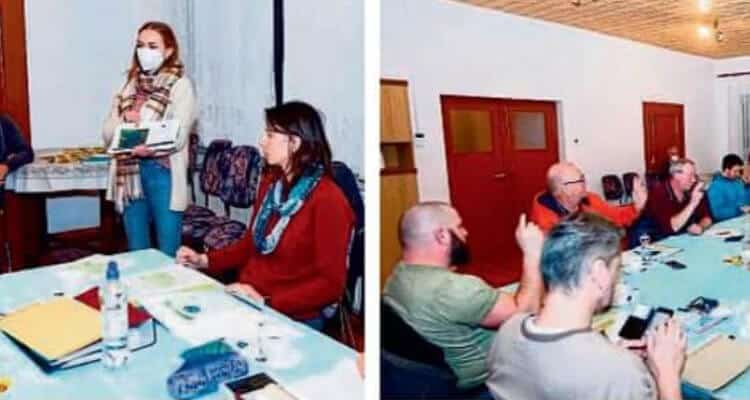 Feb. 2021 ―
Is Jeggel getting a solar park?
Altmark Zeitung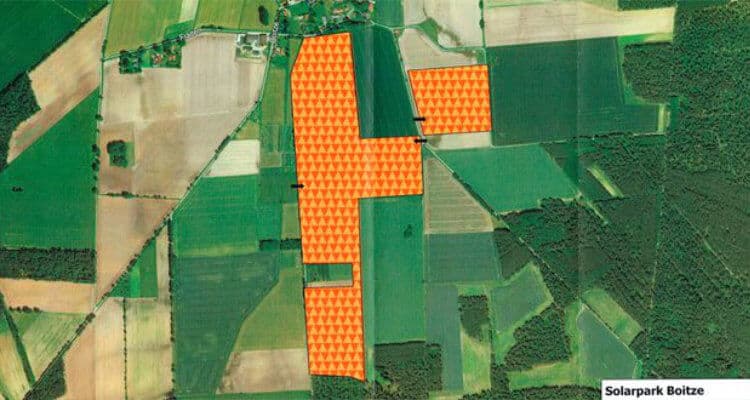 Jan. 2021 ―
Boitze plans a large solar park
Lüneburger Landeszeitung
Press
Interesting facts about us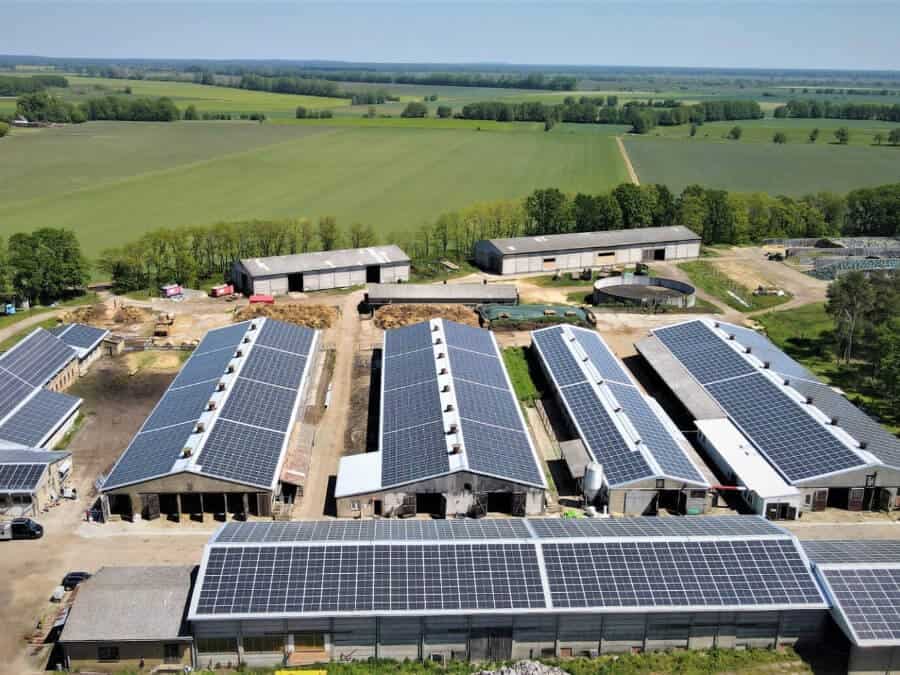 Jul. 2021
Partner of securenergy, Agrar Planetal Lütte from Bad Belzig generates solar power with quality components from Q CELLSDie
Agrar Planetal Lütte GmbH in Bad Belzig in the district of Potsdam-Mittelmark benefits from leasing its previously unused roof space for solar power generation…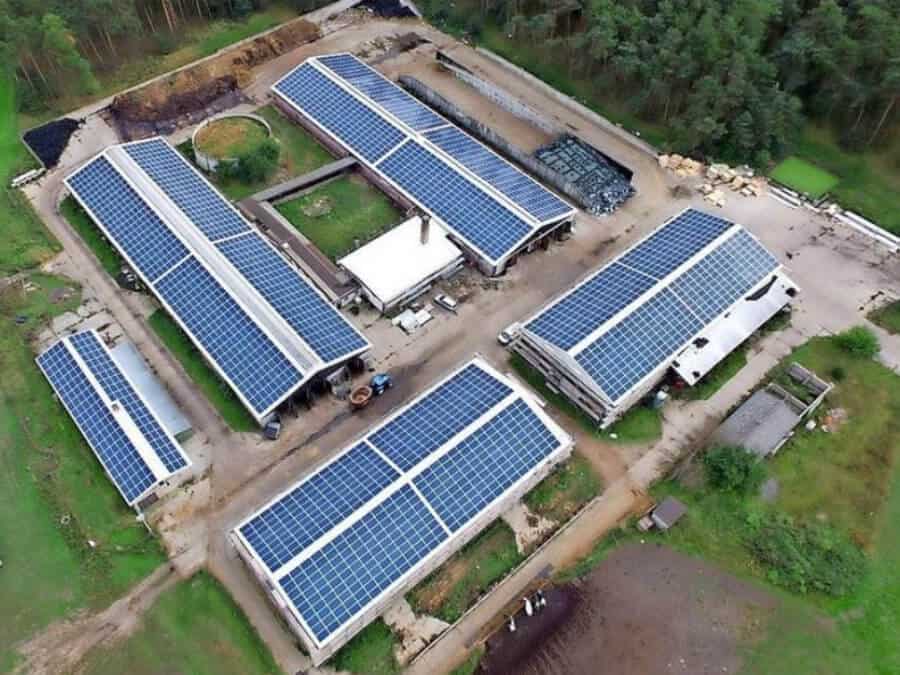 Dec. 2020
On roofs, fallow land and ruins: the Ziesar agricultural cooperative invests in solar power
There is no longer any money to be made with milk and cereals alone. Many farmers have long since jumped into the alternative energy business. The agricultural cooperative Ziesar is also following this trend…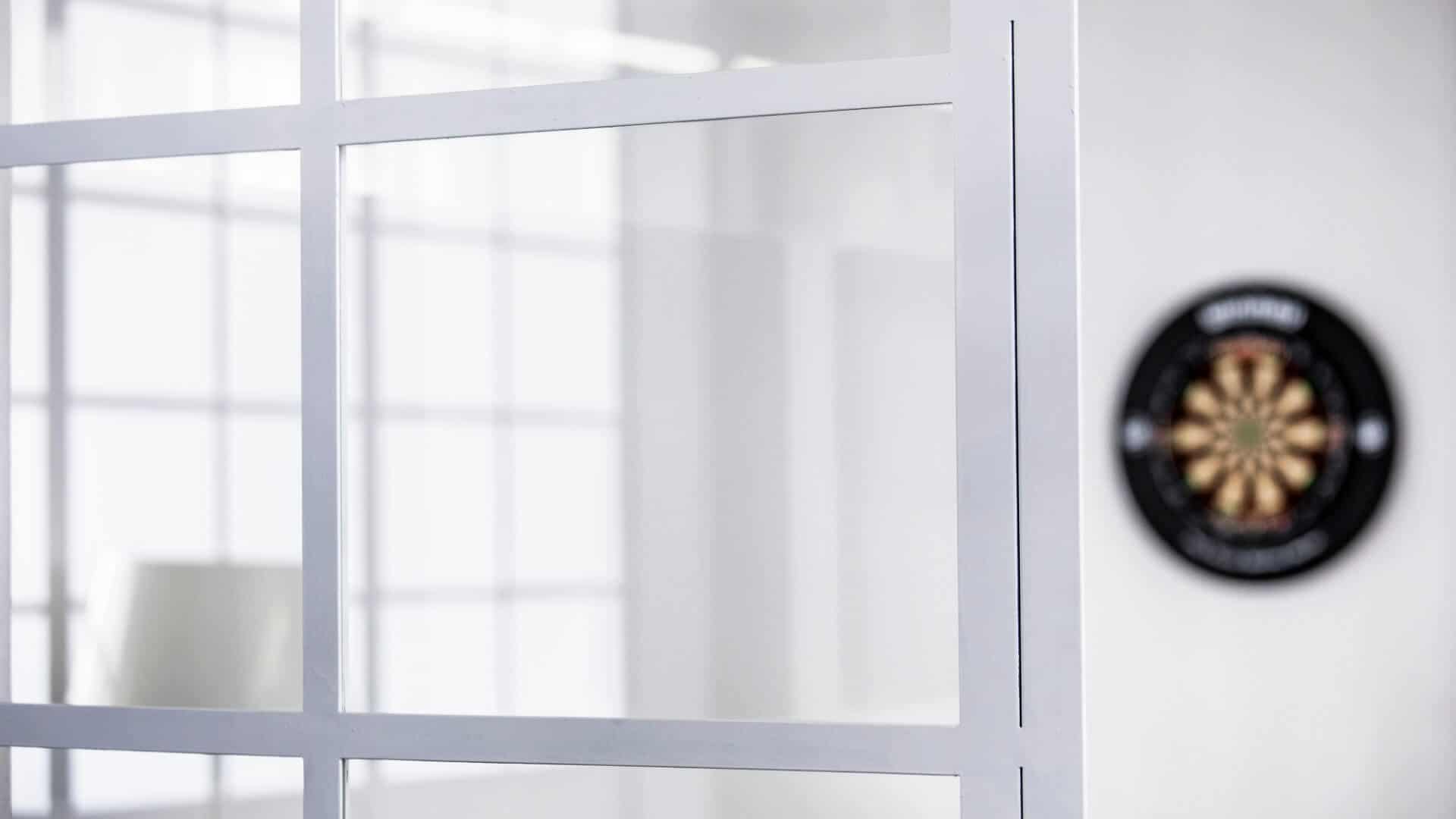 Jun. 2020
securenergy solutions AG successfully negotiates development of 200 MW solar PV capacity with the largest energy supplier worldwide
The concluded Joint Development Agreement (JDA) with the energy giant Enel Green Power provides additional drive to securenergy solutions AG despite Covid-19 times…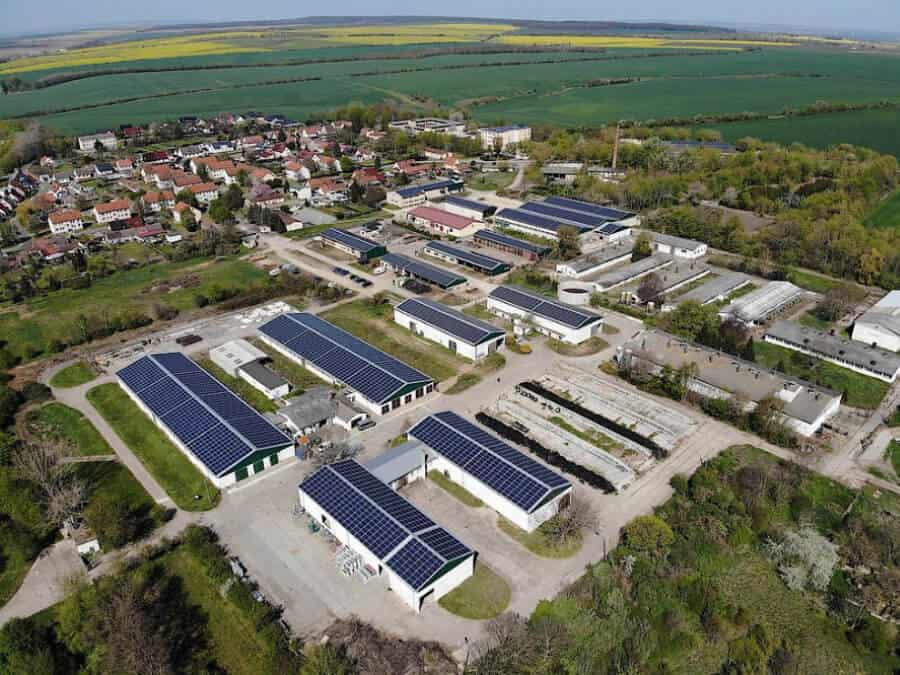 Jun. 2020
Partner of securenergy, Agricultural cooperatives in Germany rely on power generation with solar modules from Q CELLS
Agricultural cooperatives in Neukönigsaue in the German state of Saxony-Anhalt are increasing the profitability of their farms by leasing their previously unused rooftop space for solar power generation…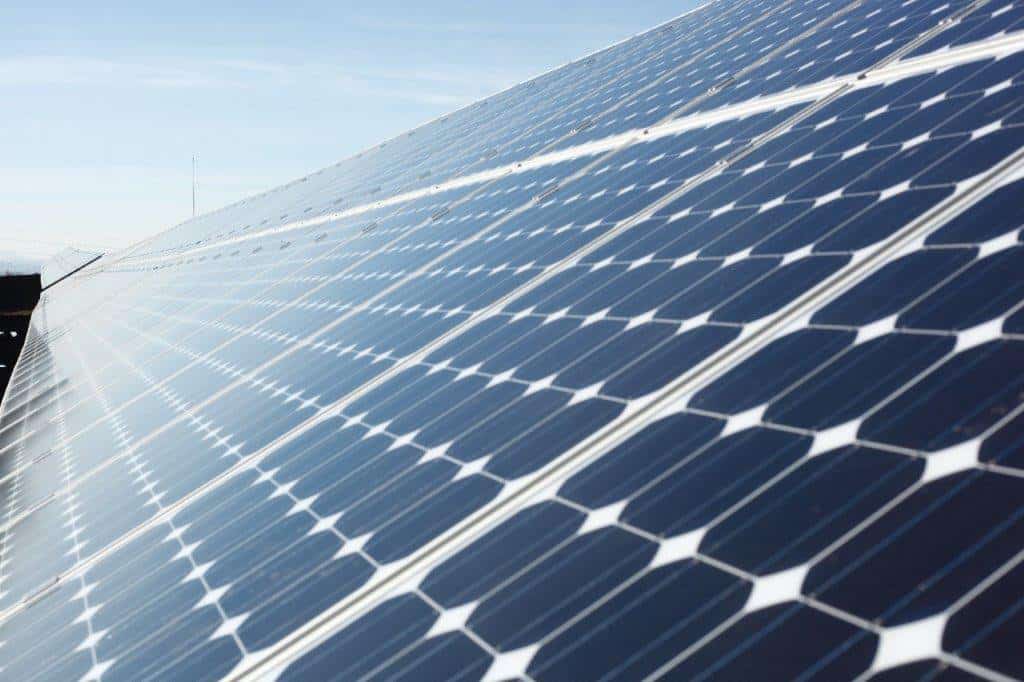 May 2020
securenergy solutions AG unites its shareholders' skills
The leading minds of securenergy GmbH, Photon Energy Solar GmbH and IWE group bundle their know-how having founded securenergy solutions AG, which will focus on ground-mounted photovoltaic systems within Germany…