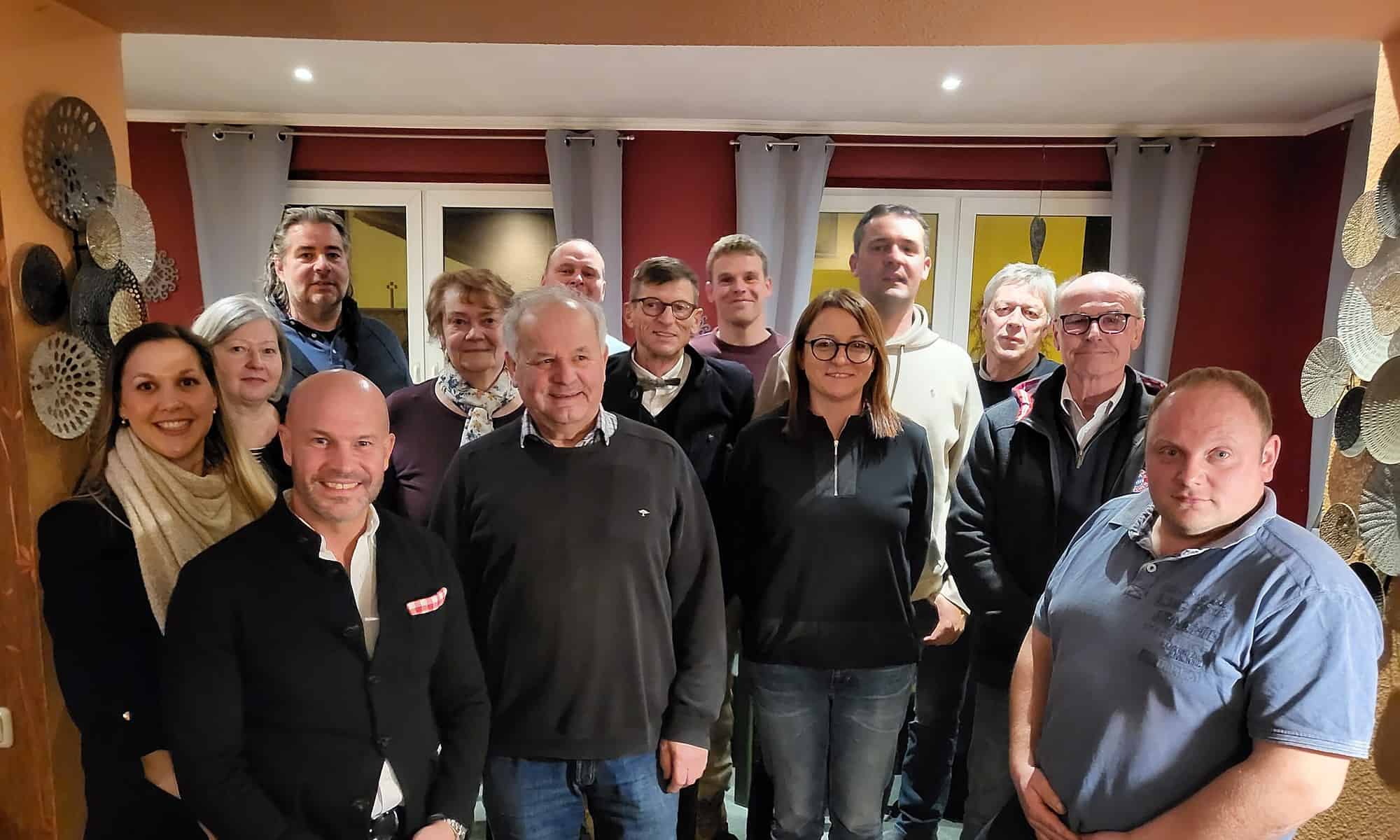 Joint contract signing in Schmergow & Krielow for 165 MW solar park 
After a long marathon of planning and preparing, the joint signing of the contract took place on site. All owners as well as Horst Bosch project developer and our CEO Holger Stabernack were present at this important event.
 
In October last year, the decision was made to develop our planned solar parks in the district of Potsdam-Mittelmark in Krielow with a planned 5 MW and Schmergow with a planned 160 MW. With a total output of 165 megawatts, these will be able to supply approx. 50,000 households with green electricity each year. Around 6.1 million kWh can be generated annually and up to 145,000 tons of CO₂ can be avoided.
In April 2023, the municipality of Groß Kreutz submitted the preliminary application for approval of the project-related development plan "Solarpark Schmergow und Krielow" within the landscape conservation area "Brandenburger Osthavelniederung" to the Ministry of Agriculture, Environment and Climate Protection of the State of Brandenburg. The application is currently being processed and is available for review by the relevant departments.                                                                                                In addition, the state of Brandenburg has now decided to open up landscape protection areas for PV plants in the future, which not only pushes our planned projects on site, but also the energy transition.