Our customers are partners at eye level. At securenergy, mutual transparency is a top priority.
Karsten Becker, Executive Board
Landowner
ALWAYS IN DIALOGUE AND ON AN EQUAL FOOTING
Lease open space for PV open-site systems
You have an open space and do not know how and where to lease it? Then securenergy solutions AG is the right partner for you.
Earn money with your open space
Use your open space profitably with us by setting up a solar park.
Increase the economic yield of your open space with us.
Secure stable and long-term profits.
Gain financial independence without costs and risk.
At least 2.000€ lease per hectare per year
Together we develop and conceptualize your solar park. securenergy solutions AG also provides you with attractive and above-average lease offers.
A lease agreement with a guaranteed usage fee for up to 40 years offers you maximum security – optionally even longer.
In addition to the profitability of your open space, you also make an essential contribution to encouraging the energy transition.
And that's how easy it is to lease your open space

Fill out the attached contact form and provide us with initial information about your open space.

An employee of securenergy solutions AG will contact you personally to get more specific information about the open space.

After initial discussions, you will receive a suitable lease offer with more detailed information about your open space.
Conclusion of lease agreement and construction of the solar system.

Achieve constant lease income for up to 40 years.
Your contact persons
+49 30 868 00 10 70
Horst Bosch
Project development open space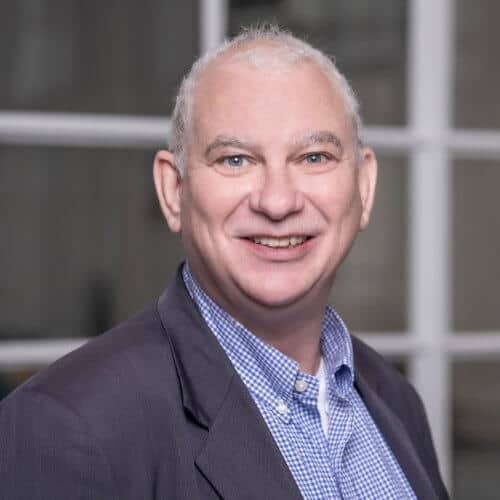 Ralf Haimerl
Project development open space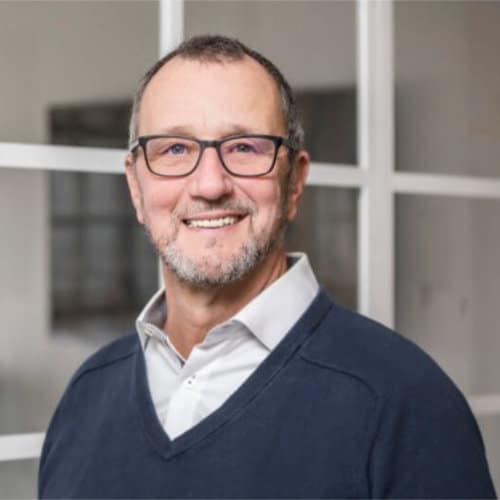 Ulli Engels
Project development open space