Rooftop Owners & Businesses
OUR INTERDISCIPLINARY TEAM OF EXPERTS IS ALWAYS THERE FOR YOU
Do you already earn money with your rooftop?
Do you have a large rooftop surface that you want to make available for the generation of clean energy and also want to earn money as well? Or would you prefer to use the electricity produced for yourself and your business with intelligent energy storage solutions?
Then don't wait and benefit now from leasing or using your own rooftop area for the generation of solar power and enjoy the numerous advantages.
Earn money with your rooftop areas
Use your rooftop surfaces profitably with us by setting up PV rooftop systems.
Develop new sources of revenue from unused surfaces.
Secure stable and long-term income.
Gain financial independence without cost and risk.
Finance upcoming redevelopment measures through leasing.
Self-electricity user
HELP SHAPE THE ENERGY TRANSITION AND CREATE BENEFITS
You want to use the electricity by yourself as a producing company? Rooftops of industrial, commercial or agricultural buildings are completely underestimated sources of energy and cost savings. PV rooftop systems for industrial and commercial rooftops pay off: By operating a solar system on your rooftop, you permanently reduce your electricity costs – in an environmentally friendly way and without affecting your core business.
Reduce your electricity consumption from the grid according to your own consumption quota.
You save grid fees, levies and taxes on the self-consumed electricity.
You save 60% of the EEG-levy on the electricity you consume yourself.
You profit from the proceeds from the excess feed-in.
The investment in the PV rooftop system amortized in less than 10 years.
You set a clearly visible sign for sustainability and make a contribution to the energy transition, which you can use in your PR- and corporate communications.
Trust our years of experience and expertise in system planning, installation and grid connection of our PV systems, as well as subsequent maintenance and operational management.
And that's how easy it is to lease your rooftop surface

Fill out the attached contact form and provide us with initial information about your rooftop.

An employee of securenergy will contact you personally to get more specific information about the rooftop.

After initial discussions, you will receive a suitable lease offer with more detailed information about your rooftop.
Conclusion of lease agreement and construction of the solar rooftop system.

Amortization period of the PV rooftop system less than 10 years.
Your contact persons
+49 30 868 00 10 70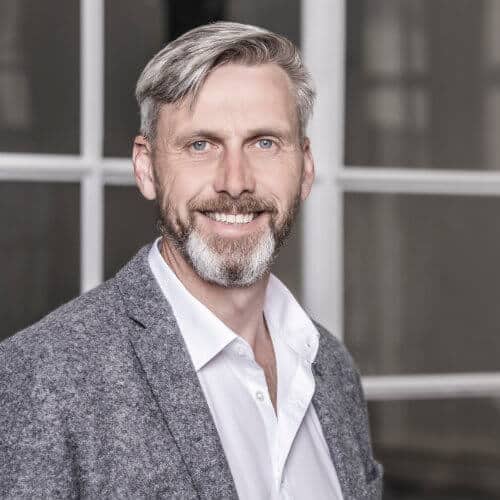 Casper Rasmussen
Project development for rooftop systems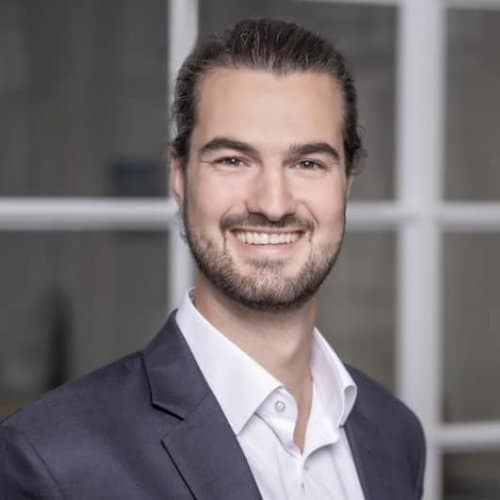 Johann Egger
Project development for rooftop systems