securenergy at a glance
WHAT WE HAVE ACHIEVED – WHAT WE ARE PLANNING
2,5 GW
PV systems in Pipeline
150 MW
PV systems built and
under construction
50 MW
Operation & Maintenance
What we value
TOPICS THAT MOVE US
News & Press
CURRENT DEVELOPMENTS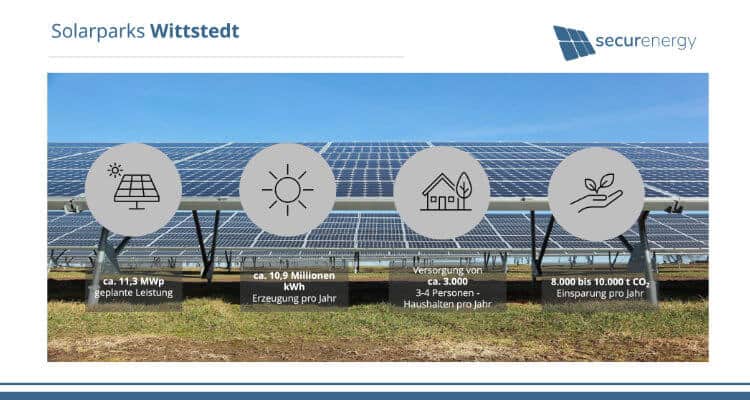 Okt. 2021 ―
Building committee votes for solar project
Nordsee-Zeitung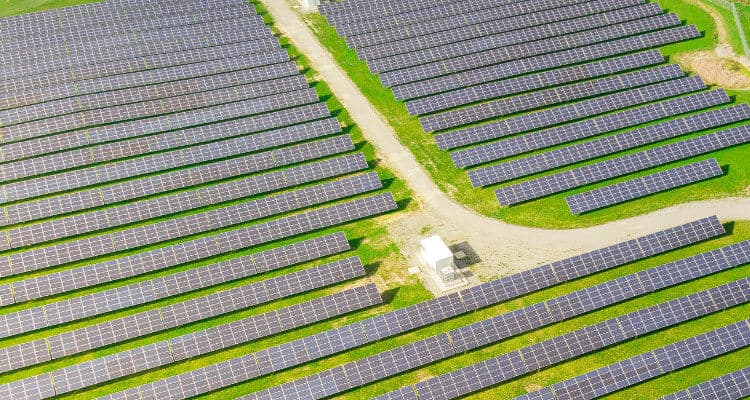 Sep. 2021 ―
Green electricity from Wietze for thousands of households?
Cellesche Zeitung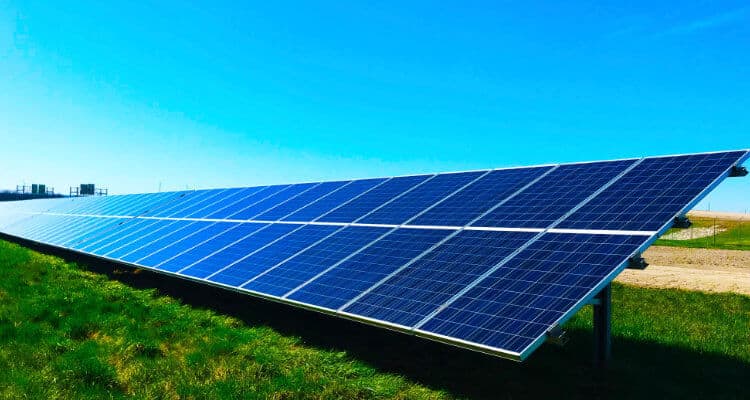 Sep. 2021 ―
Homberger advocate solar park
Rheinische Post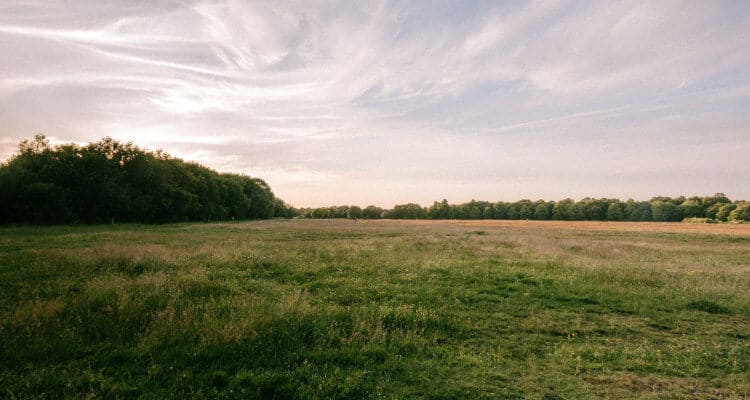 Aug. 2021 ―
Question marks remain over solar parks
Aachener Zeitung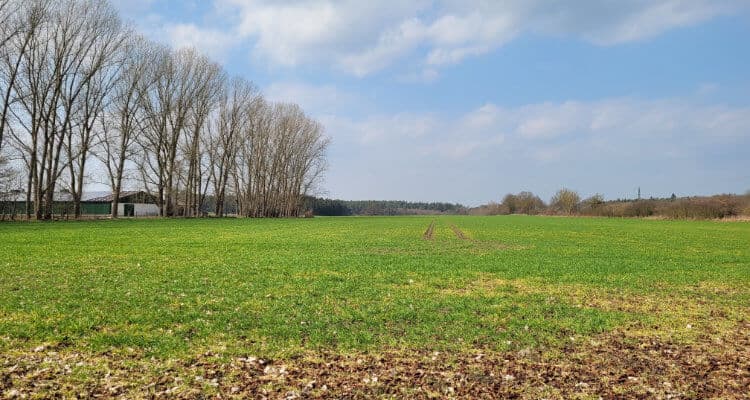 Aug. 2021 ―
Planning for 2.5 hectare solar park near Utzedel train station underway
Nordkurier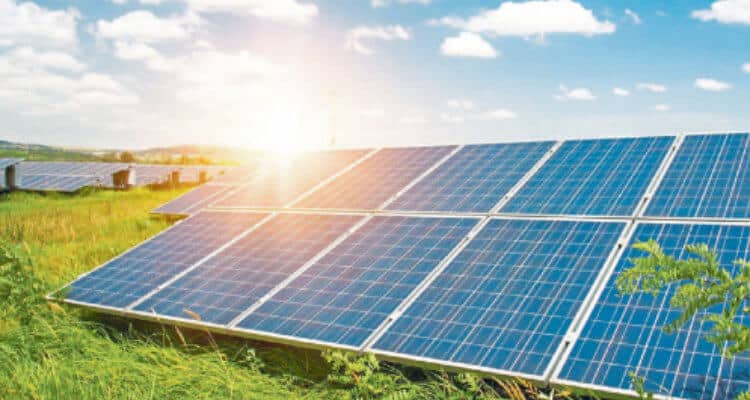 Jun. 2021 ―
Berlin company wants to build solar park
Westfalen-Blatt
Right from the beginning securenergy will accompany you side by side.
Holger Stabernack, executive board member