securenergy at a glance
WHAT WE HAVE ACHIEVED – WHAT WE ARE PLANNING
4.5 GW
PV systems in Pipeline
Germany
150 MW
PV systems in Pipeline
Dominican Republic
185 MW
PV systems built and
under construction
60 MW
Operation & Maintenance
What we value
TOPICS THAT MOVE US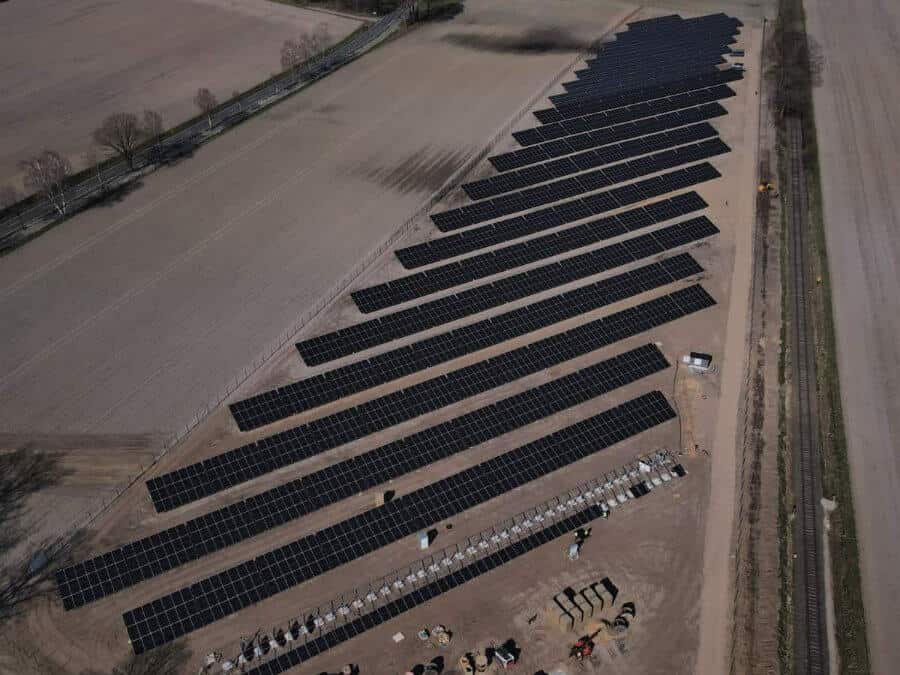 Jul. 2022 ―
securenergy solutions AG records a potential of around 4 gigawatts..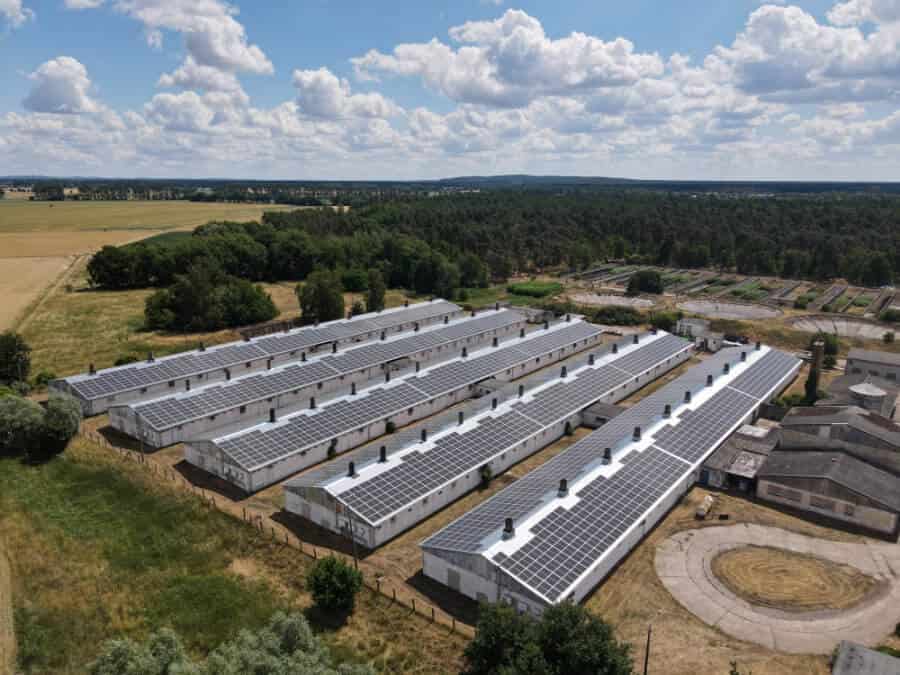 Jun. 2022 ―
1.5 megawatt rooftop PV system completed in Wulkau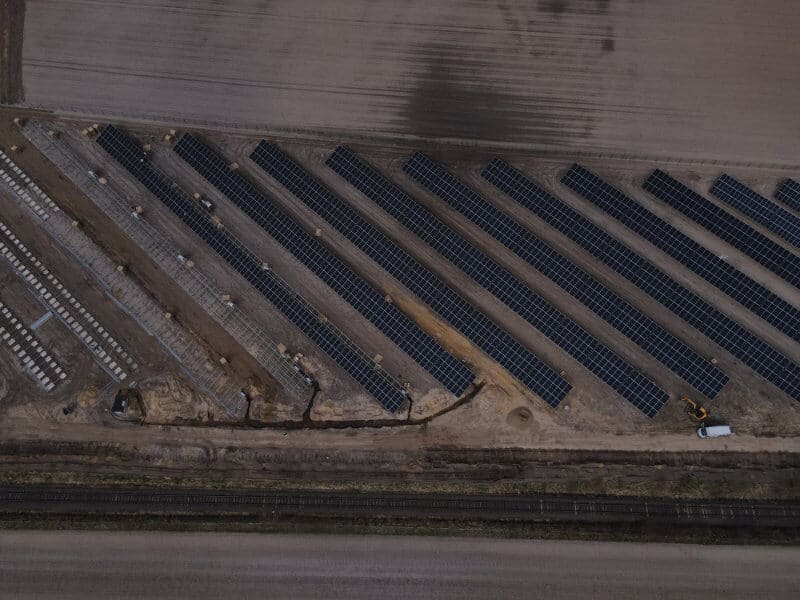 Apr. 2022 ―
Start of construction in Schwindebeck
In the field of renewable energy, we make a significant contribution every day to steadily advance the supply of green power.
Holger Stabernack, executive board member