Opportunities increase when you help others. A little win for a partner is always a little win for you, too.
Partner
WE REALIZE EVERY PROJECT HAND IN HAND
Since 2017 we have been working with the securenergy team. Ten of our PV rooftop systems are already successfully generating solar power. Now three open-site systems are being planned.
Agricultural Chief Elard von Gottberg, Fiener Agrargenossenschaft Ziesar eG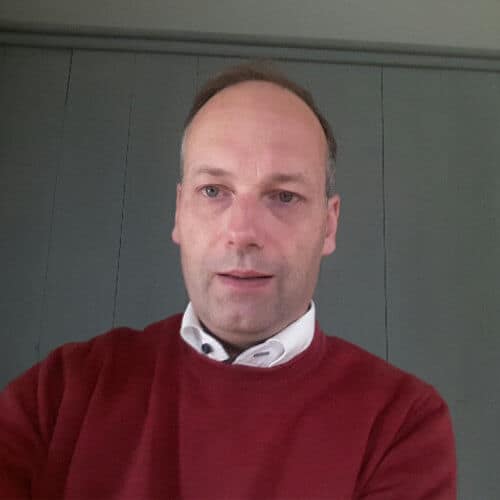 Since 2019 90% of our rooftop systems have been equipped with the high-quality solar modules from our partner Q CELLS. Now Q CELLS has awarded us as a Q.PARTNER – Premium.
Johann Egger, Project Manager securenergy solutions AG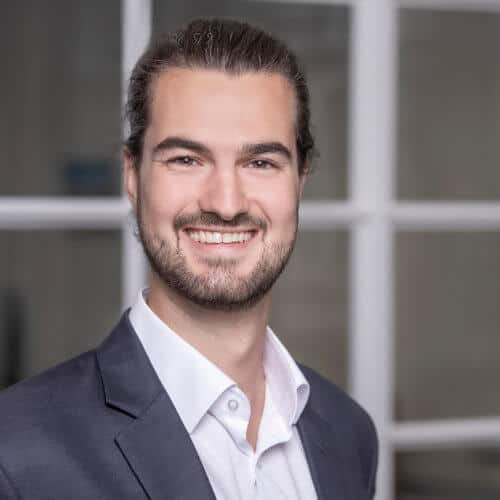 Fiener Agrargenossenschaft Ziesar eG
Agrargenossenschaft eG Miltern
VR PLUS Altmark-Wendland eG
ALBA Niedersachsen-Anhalt GmbH
Creating Alpha Capital GmbH

IWE Unternehmensgruppe (Denmark)
Photon Energy Solar GmbH (Germany)
Hanwha Q CELLS GmbH (Germany)
seca energy GmbH (Germany)
Enel Green Power S.A. (Italy)
Triad Energy Group SrL (Dominican Republic)
SECA Energy Panama S.A. (Panama)
SUNOTEC GROUP (Germany & Bulgaria)

Aukera (Germany, Great Britain, Italy, Romania)