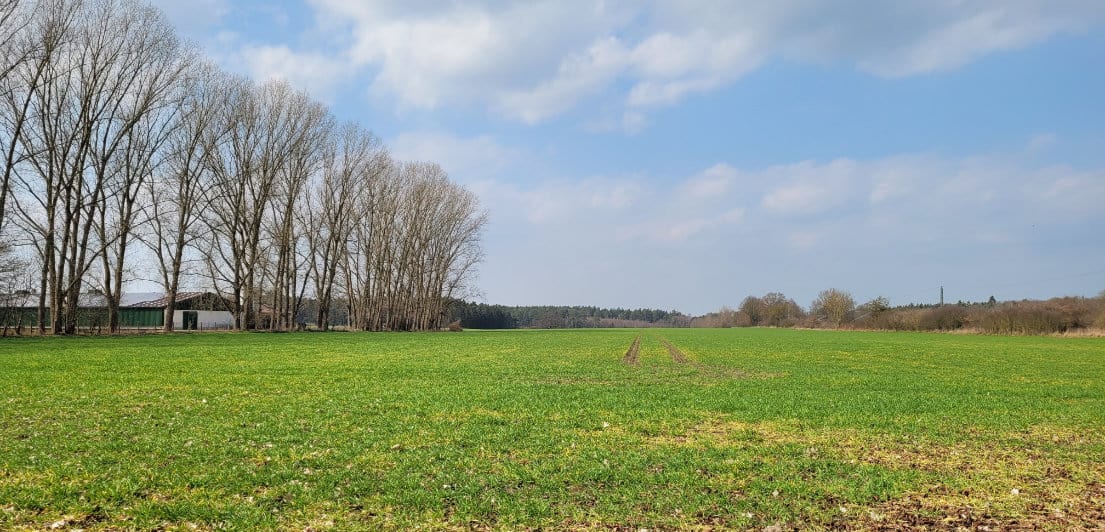 Plans for 2.3 megawatt solar park in Utzedel meet with lively response in the municipality
The 2.7 ha farmland north of the municipality of Utzedel in the district of Mecklenburgische Seenplatte provides for the current project planning of a solar park with a total output of approximately 2.3 megawatts. At the end of June an information event was held for the residents of Utzedel.
By establishing a solar park Utzedel not only profits from positive climate effects but also as a municipality on the whole as the solar parks operating company will be residing in the community, hence generating 100% trade revenue tax.
The municipal council has already voted unanimously in favor of the development decision for the project. Therefore the solar park Utzedel could supply in the future approx. 680 3-4 person households per year with electrical energy.