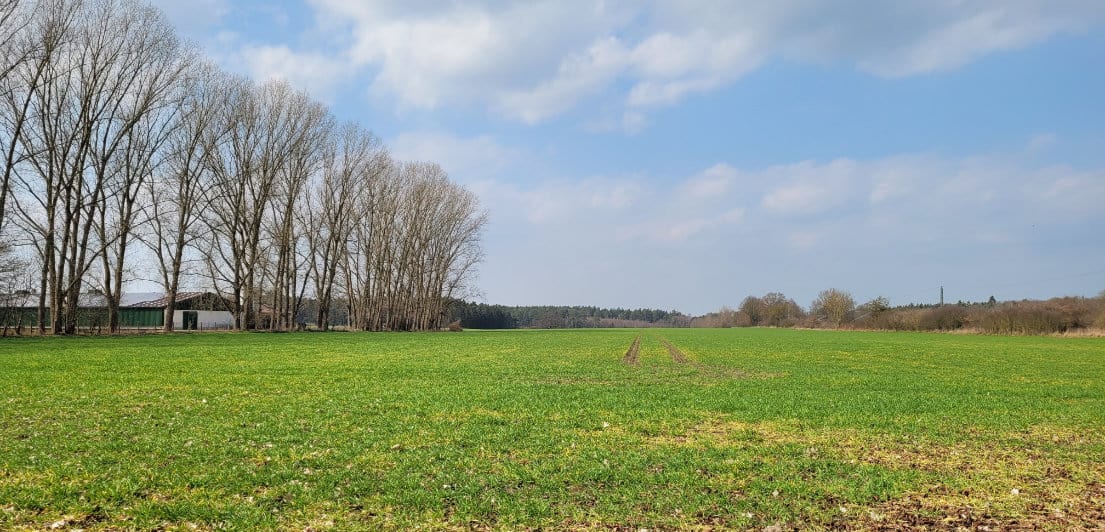 Unanimous resolution for 2.3 megawatt solar park Utzedel
In the north of the Mecklenburg Lake District, the Utzedel municipal council unanimously approved the statute for our solar park, which is currently in the planning stage, after weighing up all public and private concerns.
We already laid the foundation stone for this project in June last year. Our information event on the development project at that time was well received by the residents of Utzedel. With the establishment of the solar park the entire municipality profits in addition to the climatic protection. In the future, for example, the location of the solar park's operating company will reside in the municipality and therefore profit from 100% trade tax revenue. The construction of the solar park Utzedel is planned on an area of 3 ha north of the community. With a total capacity of 2.3 megawatts, the solar park would be able to generate around 2.4 million kWh of solar power per year.
Axel Czoski, project developer of securenergy, explains: "The office is now submitting the procedural file to the district. Once it has come into effect, we will quickly turn our attention to the application for exemption from approval. We are very optimistic to obtain the building permit for this project already in the first quarter of 2023."
With the successful launch of the plant, 1,900 to 2,200 t of CO₂ emissions can be avoided annually in the future and approximately 680 3-4 person households can be supplied with solar power per year.