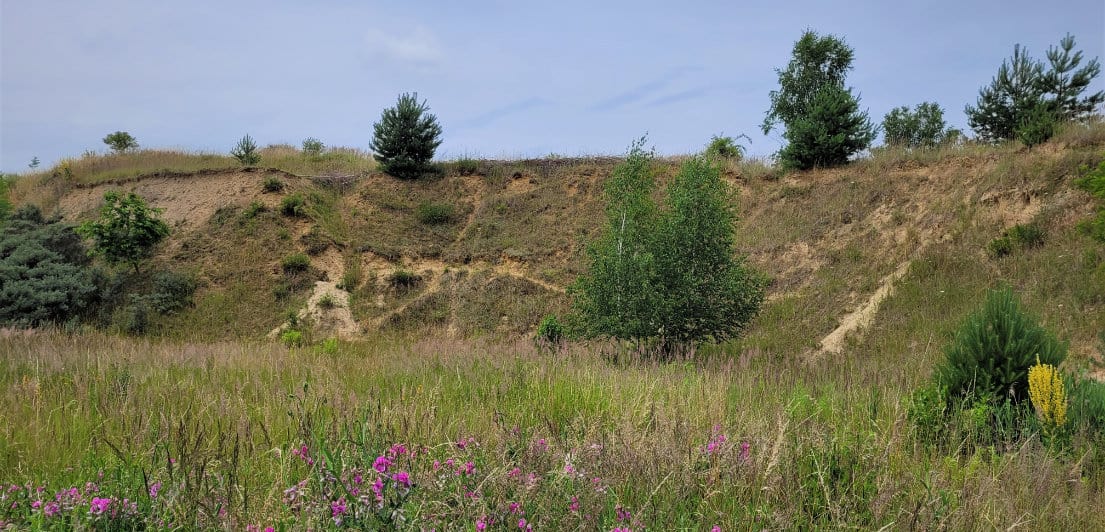 3.5 megawatt solar park Hödingen in planning
The Hödingen solar park, which is in the planning stage, is located north of the village itself, a local part of the town of Oebisfelde-Weferlingen in the district of Börde in Saxony-Anhalt bordering the railroad line to the west. The area of the solar park is eligible for funding under the EEG (Renewable Energy Sources Act) 2021, as it is located in the 200-meter side stripe of a railroad line.
Axel Czoski, project developer of securenergy solutions AG, was able to present this and other exciting project contents in detail to the construction and award committee of the Oebisfelde-Weferlingen municipality. The committee spoke positively regarding the present planning status.
If the city council now also approves the plans for the Hödingen solar park, around 3.7 million kWh of green electricity could be generated annually in the future. In all likelihood, this could serve 1,031 3-4 person households per year. The municipality would also benefit, among other things, through a trade tax revenue of 100%.