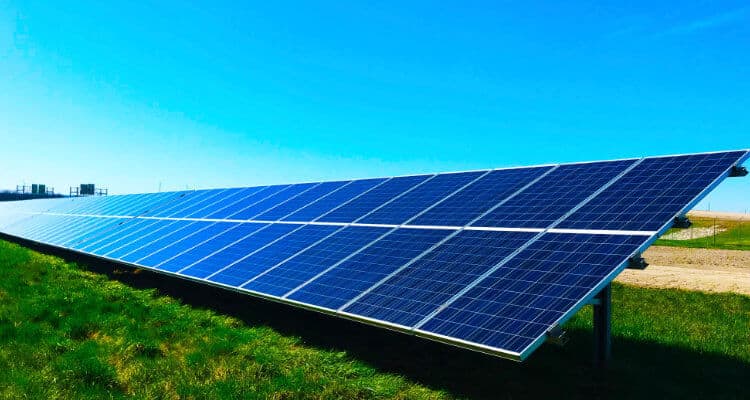 Homberger support 18 megawatt solar park Meiersberg
Positive response from the people of Homberg. East of the town of Ratingen in the district of Mettmann in the German state of North Rhine-Westphalia, we intend to build a solar park with a total output of around 18 megawatts on an area of around 16 ha.
Compared with a coal-fired power plant, this would avoid carbon dioxide emissions of 13,700 to 16,400 tons per year. This would not only promote climate protection, but also make a significant contribution to the success of the energy transition, particularly by combining power generation with local marketing and the integration of other renewable energies.
After the municipal administration had initially drafted a proposal that did not approve the project, the Homberg district committee has now instructed the administration to resume contact with us. The next step would then be to apply for the initiation of the urban land use plan procedure.