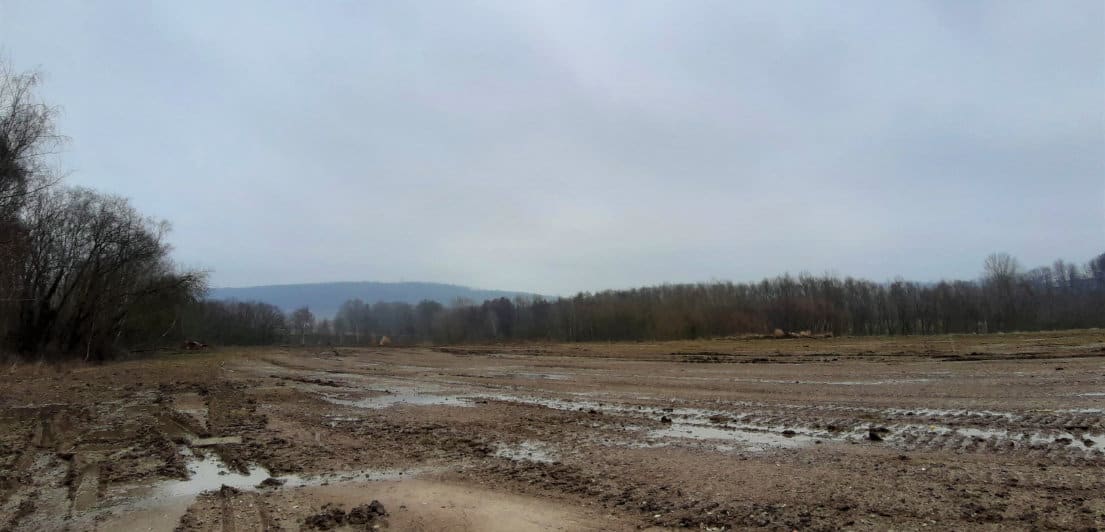 Initiation of the urban land use plan procedure for the solar park Hüllhorst has been applied for
Our solar park Hüllhorst, which is in the planning stage, is located about 1 km east of Hüllhorst, a municipality in the district of Minden-Lübbecke in North Rhine-Westphalia. At this location, we have planned the use of the land for the construction of the solar park with a capacity of approximately 3 megawatts.
The described area was previously used as an excavation area. Therefore it is considered as a conversion area and there is a right to the feed-in tariff according to the Renewable Energy Sources Act (EEG) for the generation of electricity with solar modules on this area.
The property is located in the landscape protection area (LSG) Altkreis Lübbecke and in the large-scale nature park Terra Vita. Less than 0.016% of the area of the above-mentioned protected areas is planned. In addition, due to the previous use of the planning area as a landfill, there is already an impairment of the protected areas.
The members of the municipal development and environmental committee have already adopted the resolution recommendation for the adaptation of the urban land use planning to the objectives of regional and state planning by a majority.