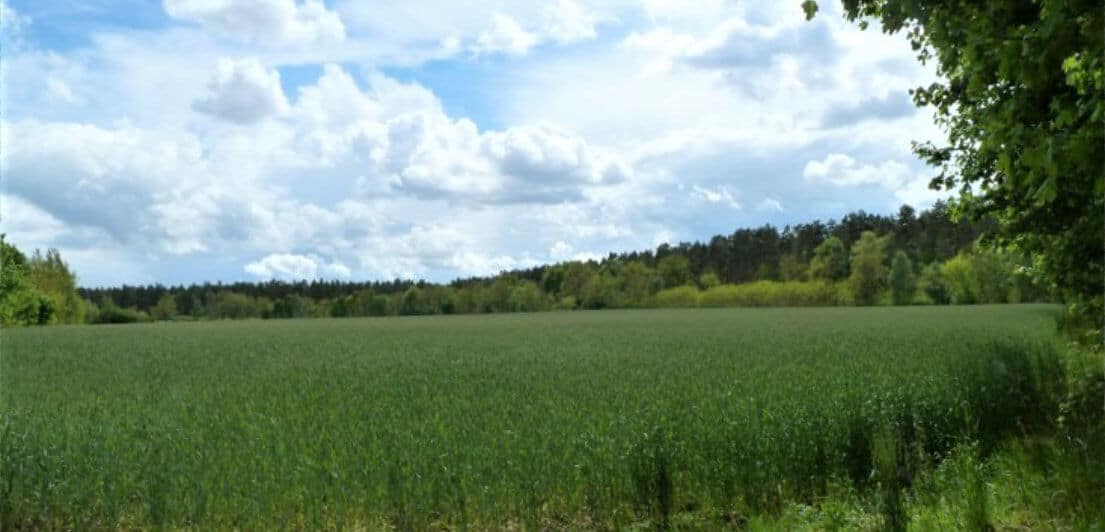 Full steam ahead: Green power in Lüneburg County
With our three planned solar parks in the Lüneburg area, the signs are particularly good for further promoting and advancing the energy turnaround in Lower Saxony as well. In February 2022, we will present the plans for our 4.4 megawatt Göddingen solar park to the building and urban development committee of the small town of Bleckede. The planning area of over 5 ha is located approx. 1,200 m southwest of the Göddingen district.
In total, the Göddingen solar park would be able to generate around 4.5 million kWh of solar power annually and thus sustainably secure the electrical energy supply for an estimated 1,200 3-4 person households per year.
In addition to the further plans for the 30 megawatt Boitze solar park, the prospects for our solar park Schwindebeck (Soderstorf), which is currently in the planning stage, are equally promising. We were recently awarded a contract by the German Federal Network Agency in the EEG tender for arable land and grassland in disadvantaged areas.
This year's construction start of the solar park Schwindebeck (Soderstorf) is planned for CW12. The 4,581 installed modules reach an output of 2.5 megawatts and could generate around 2.6 million kWh of solar power annually. Due to the approximately 5 m wide planting strip that will surround the solar park, consisting of regional shrubs such as dog rose, blackthorn or black elderberry, the plant will also visually blend into the existing landscape.
Once completed, the projects could generate a total of around 36 million kWh of solar power and save 33,600 to 36,600 t of CO₂ emissions per year compared to conventional coal-fired power plants.