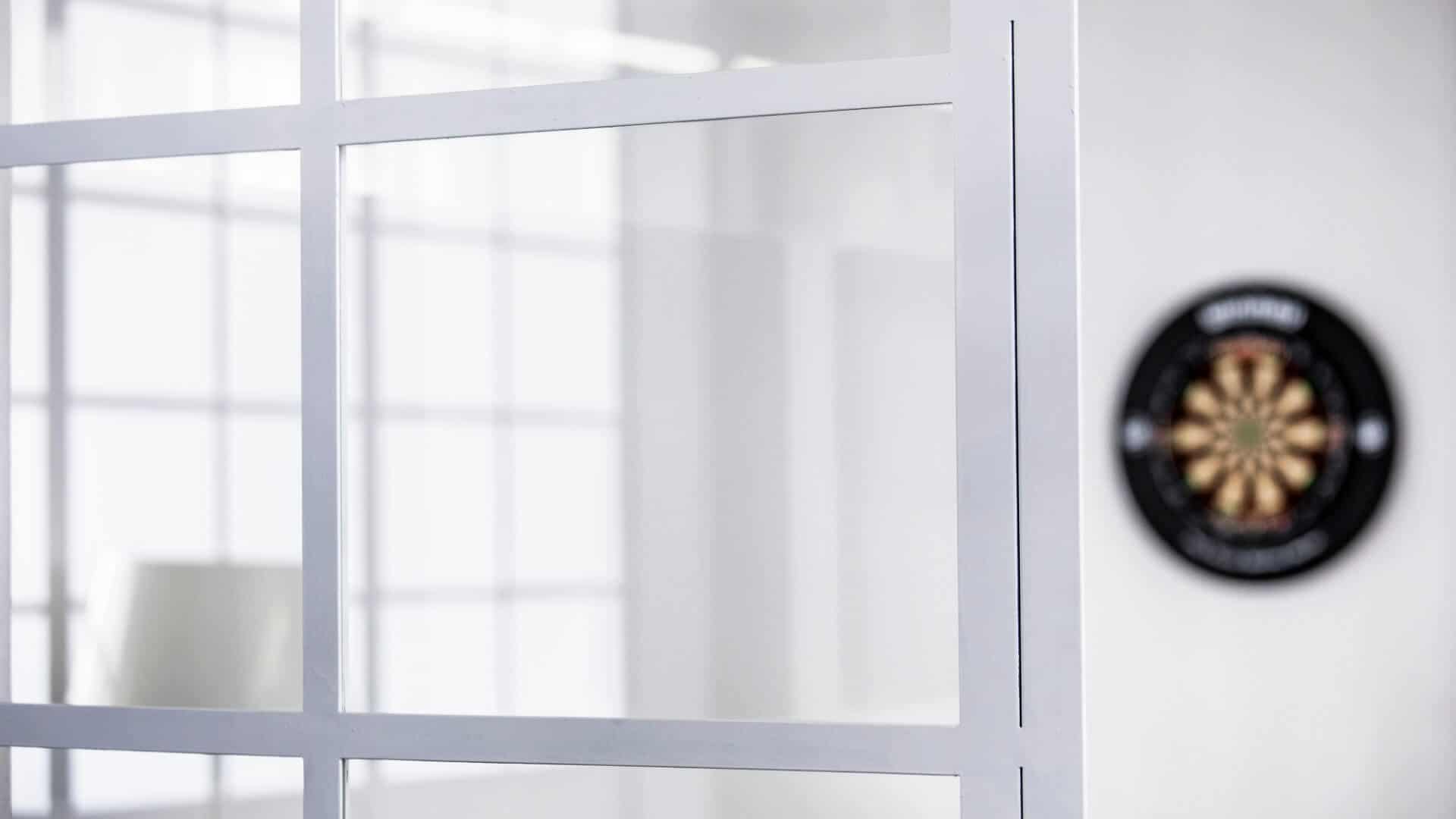 Having their eyes on the goal, securenergy solutions AG focuses on development of open-field photovoltaics in Germany. (Image: securenergy solutions AG)
securenergy solutions AG successfully negotiates development of 200 MW solar PV capacity with the largest energy supplier worldwide
The concluded Joint Development Agreement (JDA) with the energy giant Enel Green Power provides additional drive to securenergy solutions AG despite Covid-19 times.
securenergy solutions AG successfully concluded its contract negotiations with Enel Green Power Germany GmbH, a subsidiary of the Italian energy group Enel. Within the next five years, a volume of over 200 MW of renewables power plants will be developed. For this purpose, the company uses EEG-areas eligible for tender and subsidy-free areas for PPA projects. Therefore, securenergy solutions AG secured land of more than 250 ha in Germany. In the future both parties will jointly devote themselves to the planning and implementation of open-field photovoltaic parks. "The challenge of negotiating and concluding a cooperation agreement with one of the world's largest investors in the field of renewables alongside the global Covid-19 crisis, which is currently keeping us all very busy, was significant." "The team of securenergy solutions AG can be very proud of the generated results", according to the board members Holger Stabernack and Karsten Becker.
After completion of the solar PVs, an additional 250 GWh of subsidy-free solar power will be fed into the German power electrical system each year. With the new partnership securenergy solutions AG takes the next steps towards its goal of making a relevant contribution to the energy system transformation.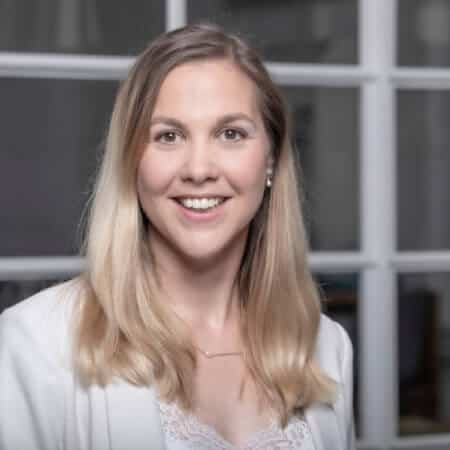 Angelique Fröhlich
Corporate Communications