think economically – act ecologically. This is how securenergy solutions AG summarizes its basic intention. We have set the goal of promoting the generation of energy through photovoltaic systems.
Since 2015 the company is successfully managing the entire solar project pipeline, starting with the acquisition of rooftops and open spaces, through planning and construction, and the turnkey handover of the photovoltaic system. With the foundation of securenergy solutions AG in 2019, we were able to combine our specialized knowledge and competences of securenergy GmbH and Photon Energy Solar GmbH. Through our many years of know-how as well as the successful association with industry leaders, every project is implemented together professionally, reliably and with a determined mentality.
In summary we have already installed more than 185 megawatts in open-field and rooftop systems.
In the future, we intend to intensify our focus on open-site systems in Germany. In addition to the economically sensible use of unused rooftop- and open-site systems, every newly installed photovoltaic system makes its contribution to environmental protection. In this way, securenergy solutions AG is driving the energy transition forward every day and is heliping to protect the climate.
Board members
Securenergy solutions ag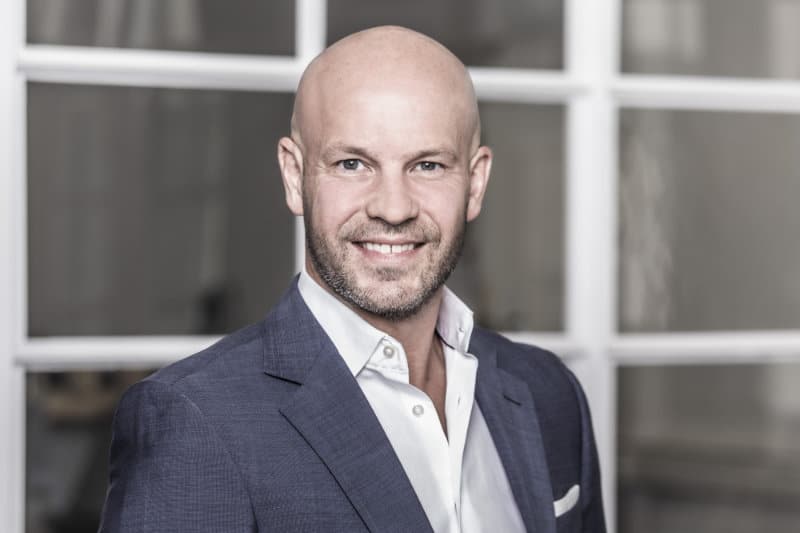 Holger Stabernack
Board member
Starting out as shareholder and managing director of securenergy GmbH, Holger Stabernack has been active in the solar industry since 2015.
With the founding of securenergy solutions AG in 2019, the native Berliner is responsible for both the operational business and the internal management tasks of the company.
Within the last years, Holger Stabernack and his team have been able to install modules with a total output of more than 100 megawatts on almost 320 rooftops. In the future securenergy solutions AG will increasingly focus on the planning and implementation of open-site systems in Germany.
Karsten Becker
Board member
The entrepreneur already founded the company seca energy in 2009 and took over Photon Energy Solar GmbH in 2015, also as shareholder and managing director. Under the leadership of Karsten Becker, the company has already installed an output of 70 megawatts in Germany and 200 megawatts in Spain and Latin America.
With many years of international experience in project development- and implementation as well as in project management as well, Karsten Becker enriches securenergy solutions AG as a member of the Management Board.
Karsten Becker is significantly involved in the strategic tasks in the segment of acquisition and qualification of areas for open-site systems. With his team, he forms the link to the municipalities of potential land areas in Germany and Latin America.
Managing director
Securenergy GMBh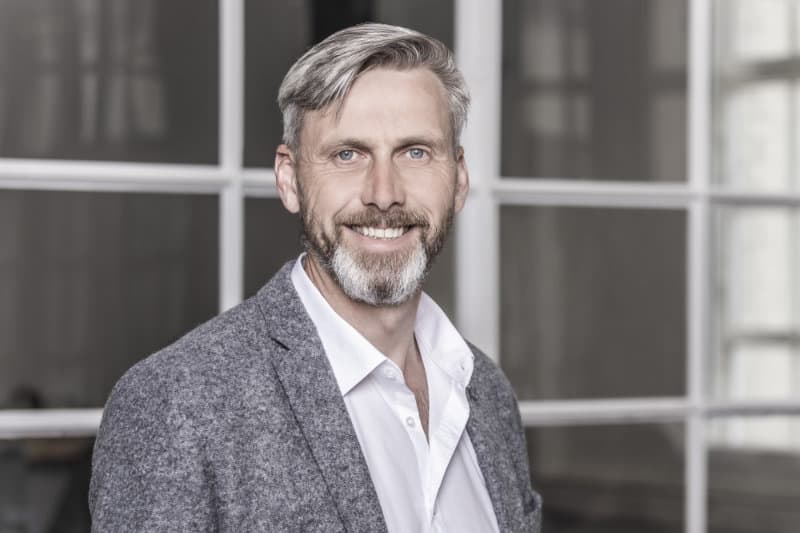 Casper Rasmussen
Managing Director
Casper Rasmussen, as owner of the Danish group of companies IWE, has been dedicated to renewable energies since 2008, initially in the field of wind power.
As early as 2013, Casper Rasmussen dedicated himself to his first photovoltaic projects. In addition to the purchase and financing of photovoltaic systems for Danish investors in Germany, he also took over the management of securenergy GmbH in 2022 after many years of joint cooperation with team of securenergy.
He is now responsible for the entire strategic overall concept within the value chain for large photovoltaic rooftop systems.
Our team
TOGETHER ON BEHALF OF THE ENERGY TRANSITION